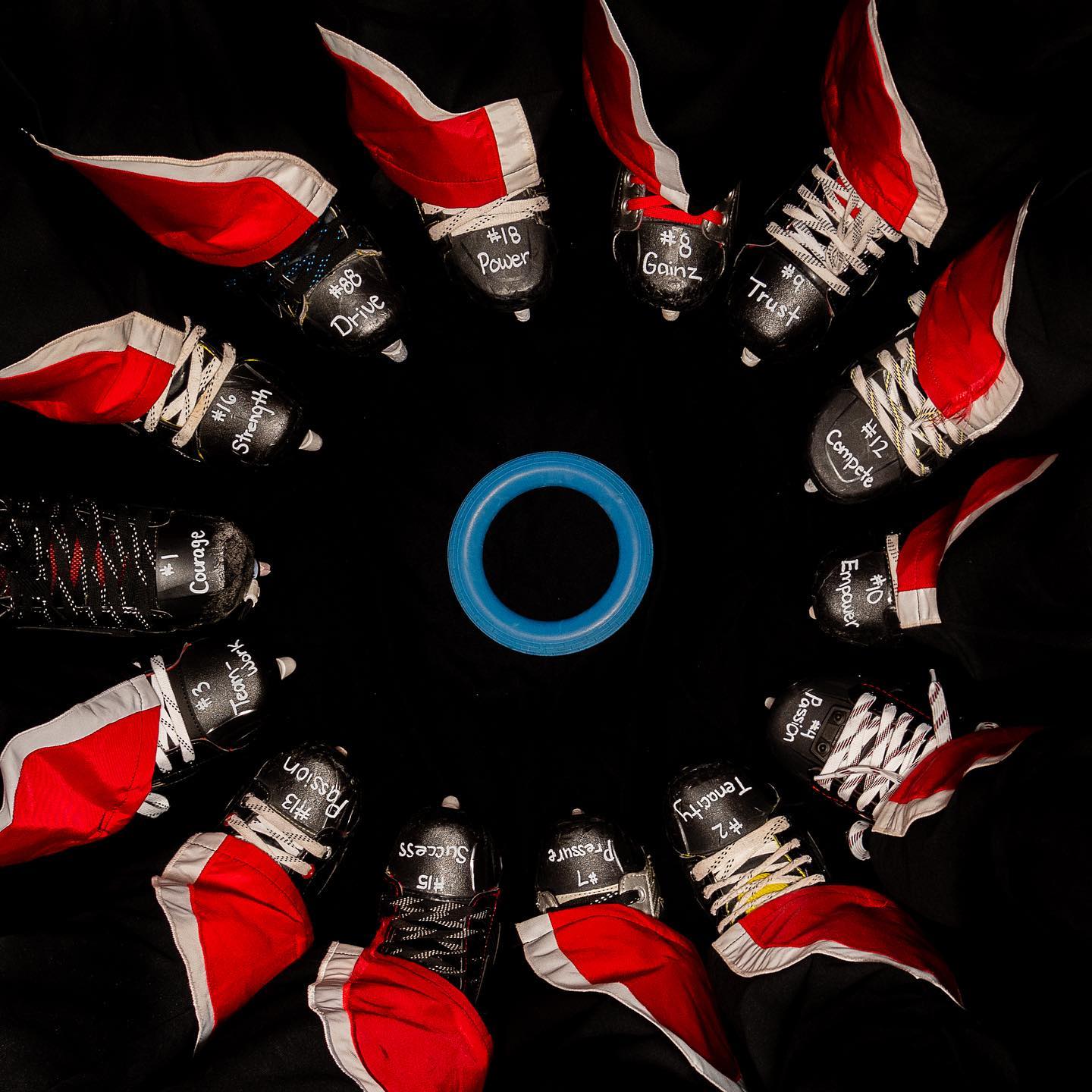 WORA will be using the RAMP registration system again this season. If you created an account last season, or have a RAMP account from another sports organization, you will be able to use it to login and register for this season.
Here is the link to register in RAMP: http://westottawaringette.rampregistrations.com/
If you need help registering, please contact registrar@westottawaringette.com
Registration Fee**
Division
Year of Birth
Early Bird Registration Fee*
Regular Registration Fee
FUN1
2016-2019
N/A
$250
FUN2
2016-2017
N/A
$575
FUN3 (U10)
2014-2015
$770
$800
U12
2012-2013
$770
$800
U14
2010-2011
$770
$800
U16
2008-2009
$770
$800
U19
2005-2007
$770
$800
* Full payment is due by June 30th, 2023 in order to receive the early bird rate.
** This season, the RO fee will be included in the registration fee.
FUNdamentals1 (formally known as Bunny Program): The FUNdamentals program is targeted to players between 4 and 6 years old. It is a Learn to Skate program that moves on to teaching basic ringette skills as the players develop. The players are on ice once a week for an hour, alternating between 8am and 9am each week. Players do not play official games but may participate in scrimmages with players from within and other associations during the season as their skills develop.
FUNdamentals2 (formally known as U8): Information about the new programming can be found on the Ringette Ontario website.
Family Discount: Families with 3 or more players pay regular registration fees for 2 children and may deduct $225 from the registration fee for each additional child. Please email registrar@westottawaringette.com to obtain the necessary promo code.
Refund Policy: Please see the West Ottawa Ringette refund policy for details on refunds.
Payment Plan: WORA offers payment plan to its members. Please contact the treasurer@westottawaringette.com to set up your plan.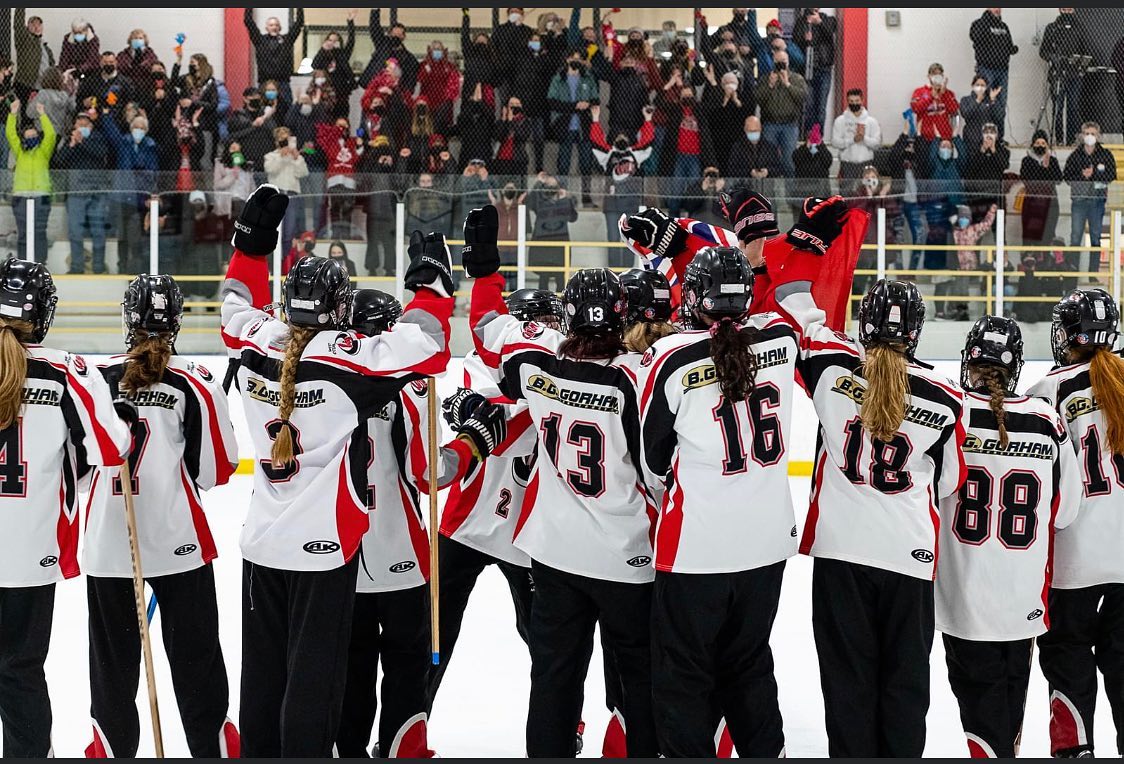 To register, please use the following link: http://westottawaringette.rampregistrations.com/
Questions? Email us at registrar@westottawaringette.com.